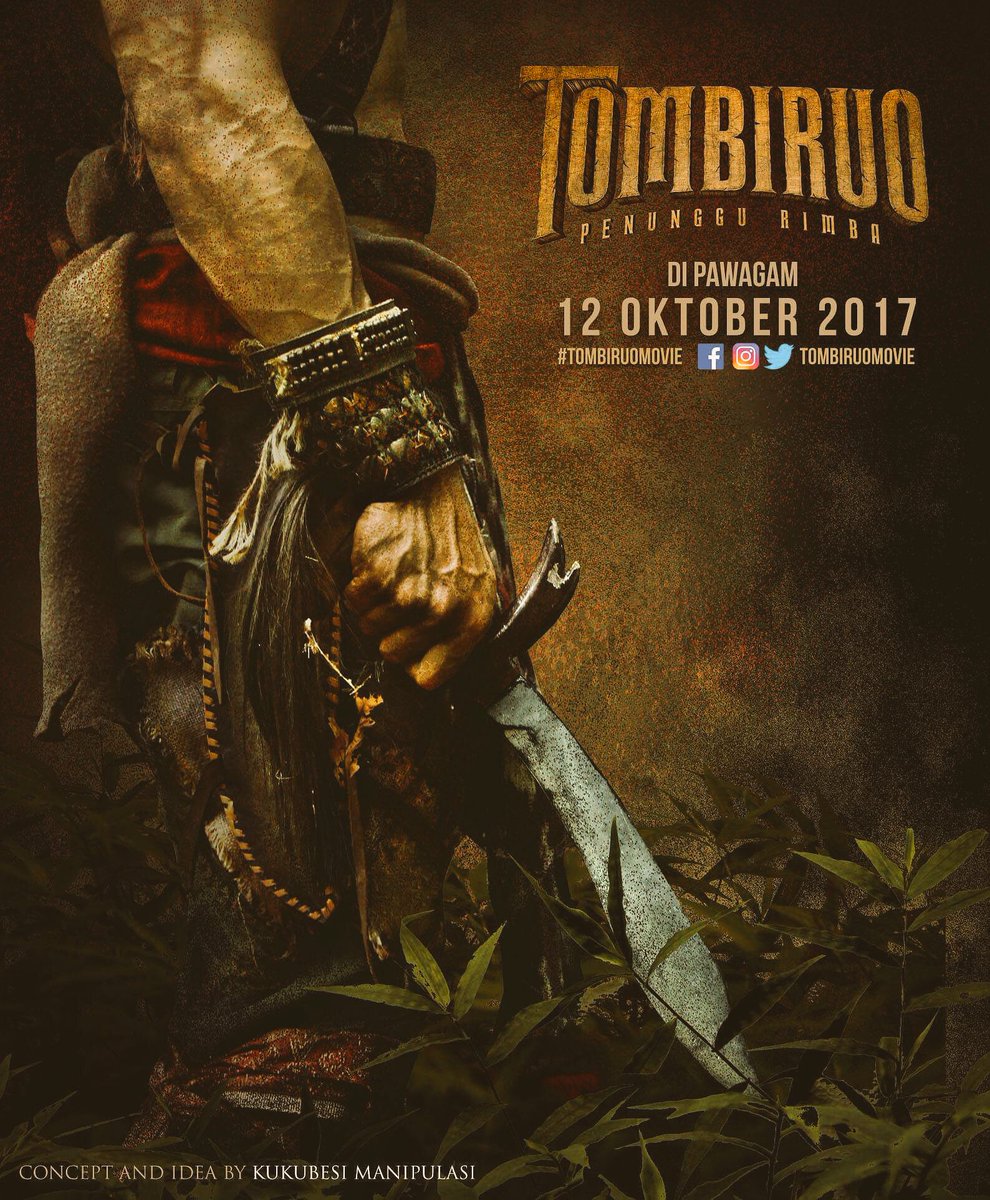 Date: 14th October 2017
Time: 215 pm
Venue: GCS , Melawati Mall
Salam alaik
saja buat review tuk personal reference
masa ni sedang saing elok zul ariffin tengah hangat dengan drama kat tv3.
the main reason tengok cerita ni sebab kami memang kipasusahmati novel2 ramlee awang mursyid
simpan lagi novel ni dalam book shelf kat opis ni.
movie yang bagus cuma rasa macam banyak holes jugak cuma try related yang synch dalam novel dalam scene2 movie ini. the other main reason pun sebab nak tengok faizal hussein sebenarnya.
the otai and the lejen actor as pondolou.
1st time cerita yang orang umah kami tak tidur kalau tengok.
salute tuk stunt performance, especially silat sendeng by farid kamil.
kami bgi 8/10 lah.
since kami bukan peminat movie melayu.